Rollerblade wheels keep your floors looking brand new
These heavy-duty rollerblade style wheels are regarded as the best upgrade/replacement for your office chair. Comes in a set of 5 wheels.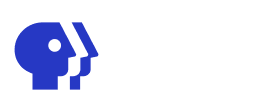 As Seen on PBS StartUp
Co-Founders Meredith and Kevin tell their story of growing a small business on the PBS show, StartUp. Click 'Watch Video' below to see the episode!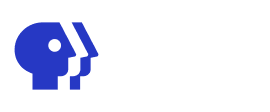 Our Feel-Good Guarantee

Free Shipping. Always.
We never charge for delivery. No minimums, no catch.

Damage-Free Delivery.
Delivered damage free, or we'll send you a brand new product.

Free & Easy Returns
Return ANY Office Oasis product, ANY time, for ANY reason.

5-Star Service
Offering you the BEST customer service is our number one goal.
10,000+ Five Star Reviews